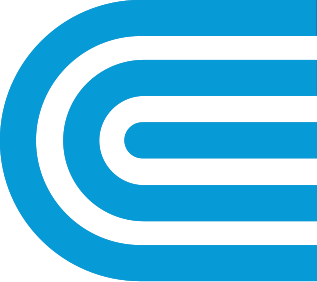 }
South New Jersey General Membership Meeting
Annual meeting at the American Legion Post #166
The speaker will be a representative from AAA. There will be a presentation directed for Safe Driving for Senior Citizens.
Date: October 3, 2019
Start Time and End Time: 11:00 AM
Address: American Legion Post 166 1256 River Avenue (Route 9) Lakewood, NJ
Contact and how to register: No registration required
Cost: N/A
Christmas Luncheon
New Jersey Christmas luncheon being held at Doolan's Shore Club.
Entree options; Sirloin of Beef, Filet of Fish (Tilapia) and Stuffed Breast of Chicken. There is music for your dancing and entertainment until 4:00PM.
Date: December 5, 2019
Start Time and End Time: Noon to 4:00 PM
Address: 700 Highway 71 in Spring Lake Heights, NJ
Contact and how to register: Reservation form from newsletter or e-mail
Cost: $40
Contact Us

For further information please contact Dorothy Lentz.

email