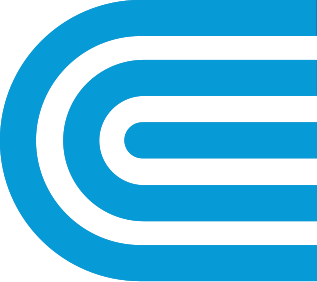 Council Annual Picnic
We have our own private covered pavilion. Hot dogs, hamburgers, bbq chicken, french fries, corn-on-the-cob, pasta salad ice cream and watermelon. There is also bocce, horse shoes, miniature golf and an adult and children pools.
Due to the lack of attendance last year, attendees must confirm by May 15. If less than 50 confirm by May 15, the event will be cancelled.
Date: August 1, 2019
Start Time and End Time: 11:00 AM - 5:00 AP
Address: Oak Tree Lodge Schoolhouse Rd., Wall/Neptune, NJ
Contact and how to register: Contact Dorothy Lentz at d.lentz@juno.com or 201-692-1579 by May 15.
Cost: $35
South New Jersey General Membership Meeting
Annual meeting at the American Legion Post #166
The speaker will be a representative from AAA. There will be a presentation directed for Safe Driving for Senior Citizens.
Date: October 3, 2019
Start Time and End Time: 11:00 AM
Address: American Legion Post 166 1256 River Avenue (Route 9) Lakewood, NJ
Contact and how to register: No registration required
Cost: N/A
Christmas Luncheon
New Jersey Christmas luncheon being held at Doolan's Shore Club.
Entree options; Sirloin of Beef, Filet of Fish (Tilapia) and Stuffed Breast of Chicken. There is music for your dancing and entertainment until 4:00PM.
Date: December 5, 2019
Start Time and End Time: Noon to 4:00 PM
Address: 700 Highway 71 in Spring Lake Heights, NJ
Contact and how to register: Reservation form from newsletter or e-mail
Cost: $40
Contact Us

For further information please contact Dorothy Lentz.

email