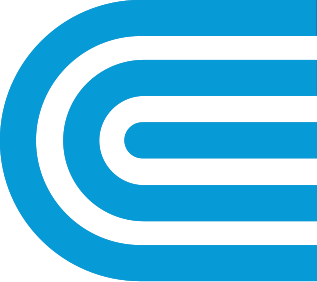 Staten Island Club Meetings
Quarterly meeting; agenda to be announced.
Date: June 4, Sept 3, and Nov 26, 2019
Start Time and End Time: 1:00pm-3:00pm
Address: 4400 Victory Blvd. Conference Room
Contact and how to register:Virginia Schweizer, Secretary; call 718-987-9858 or email
Cost: No cost to attend
Contact Us
For further information please contact William N. Coyne.
email