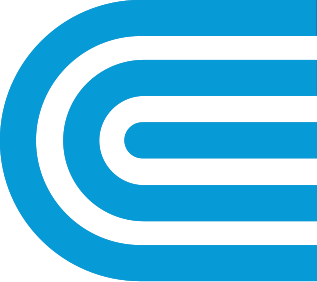 Oktoberfest at Krucker's
A day of fun and frolic, Krucker's style. Includes breakfast at arrival, Lunch at noon of Sauerbraten or sliced Pork loin with all the accompaniments and dessert. A 4 pm snack of Knockwurst and Cucumber salad. From noon to 4 beer, wine and soft drinks. And German Folk Dancers and German music from 1-4 pm. Bus transportation available from Patterson, NY and Valhalla NY.
Deadline for reservations is September 13th.
Date: October 7, 2019
Start Time and End Time: 10:30am to 4:30pm
Address: Krucker's – Pomona, NY
Contact and how to register: Maryann Wuebber, call 914-719-2985 or email
Cost: $80 per person
Contact Us

For further information please contact Edward H. Bendlin.

email