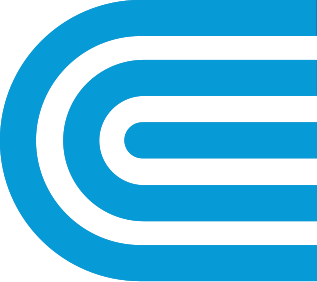 Pensions & the Cost-of-Living Adjustment
The increase is a cost-of-living adjustment that takes place every year if there is an increase in the Consumer Price Index. If you began receiving pension benefits in December 2019 or earlier, this benefit helps protect your retirement income from inflation. Your pension plan provides an automatic cost-of-living adjustment equal to 75 percent of the change in the Consumer Price Index, with a maximum of 3 percent in any given year.
We use data from the CPI to calculate the annual COLA that is applied to pension benefits each April.
The COLA is not available if you retired under the cash balance formula or were a Local 3 employee hired after June 26, 2005.
When does the COLA become effective?
In order to get the retirement plan COLA, you must be retired by December 1 of the previous year. The COLA takes effect with the April retirement check.
This year's COLA increase is 1.70 percent.
So, if your monthly pension has been $1,000, it will increase to $1,017 in April.
Increases since 1987 total 85.22 percent.
Since going into effect in April 1987, the cost-of-living adjustment has provided a cumulative increase in pension benefits of 85.22 percent. If you started receiving a pension in 1986, you have received the full benefit of this cumulative increase.