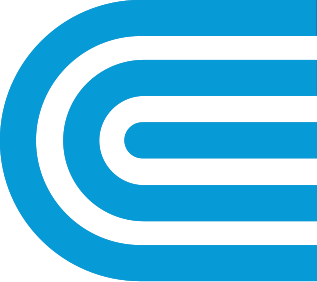 Employee and Retiree Discounts
Culture Card
We offer our employees and retirees discounted or complimentary tickets to cultural performances, exhibitions, museums, zoos, nature centers, and more, as well as discounts in their gift shops.
Just show your Con Edison ID card as proof of your association with Con Edison to gain admission to these venues.
Think of your ID card as "Culture Card"—your ticket to many of these cultural treasures. Take advantage of this unique opportunity to visit and enjoy them.
See Culture Card Discount Locations
BJ's Corporate Membership Program
Discount:
$15 off our $55 Inner Circle Membership fee = $40 ($43.55)
$30 off our $110 Perks Rewards Membership fee = $80 ($87.10)
One bonus month free
Free second card for another household member
Yearly renewal at same rate
How to Redeem: Fill out the application; mail it and a check to Judy Leong, Corporate Sales Representative, BJ's Wholesale Club 143, 66-26 Metropolitan Avenue, Middle Village, NY 11379
Contact: Judy Leong, jleong@bjs.com, 1-347-319-6645
New York Sports Club
The New York Sports Clubs offer special discounts to Con Edison employees.
Monthly Dues: When you sign a yearly contract, monthly dues are $59.95 per month with your Con Edison discount. Although the yearly contract is not mandatory, the monthly dues increases to $69.99 per month without the annual contract.
Initiation/Sign-up Fee: FREE for Con Edison employees (normally $20).
Annual Maintenance Fee: $49.95 ($10 off the standard $59.99 club fee).
Cancellation Fee: FREE for Con Edison employees. (The standard cancellation fee is $39.95.)
One-time Processing Fee: $49.95 for Con Edison employees ($10 off the standard fee of $59.99).
If you have any questions or concerns, please contact:
Leonard Pitt, Corporate Account Manager
Town Sports International
5 Penn Plaza | 4th Floor
New York, New York 10001
Email
Primary phone number
Secondary phone number
Note: Discount terms are subject to change. Always check with the presenting organization to make sure that discount information is up to date.